Below you can find a variety of services which we can deliver, feel free to contact us at any time for questions or requests.
Racemechanic/engineer:
How it al started, as freelance mechanic and now also as a freelance engineer. we can support you at the any racetrack and rally course.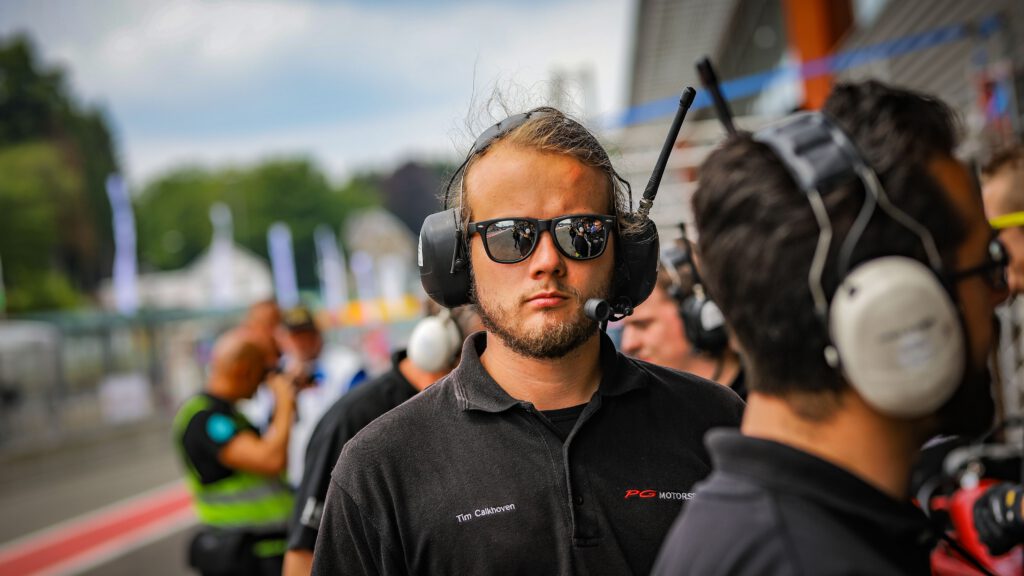 Racecar service:
From a smal service after a trackday up to full race service. we have the tools and knowledge to do it. All our equipment is stored in our own designed flightcases making it easy and quick to transport to any preferable track.
Next to that we also provide measuring corner weights and allignments. All these services can be done on location as well.
Racecar build up:
From a small upgrade from roadcar to trackday toy of for a complete build from the bottom up. Contact us for you wishes and we wel reach back to you and show you what we do for you. For a small idea of what we do you can take a look in the project page.
Special products:
Sometimes parts aren't made yet, we can draw parts from scratch and manufactur them as wel. From a small funnel to brake caliper brakets to suspension arms.
Below a custom funnel which we designed and printed for a customer his BMW E46 M3 GTR.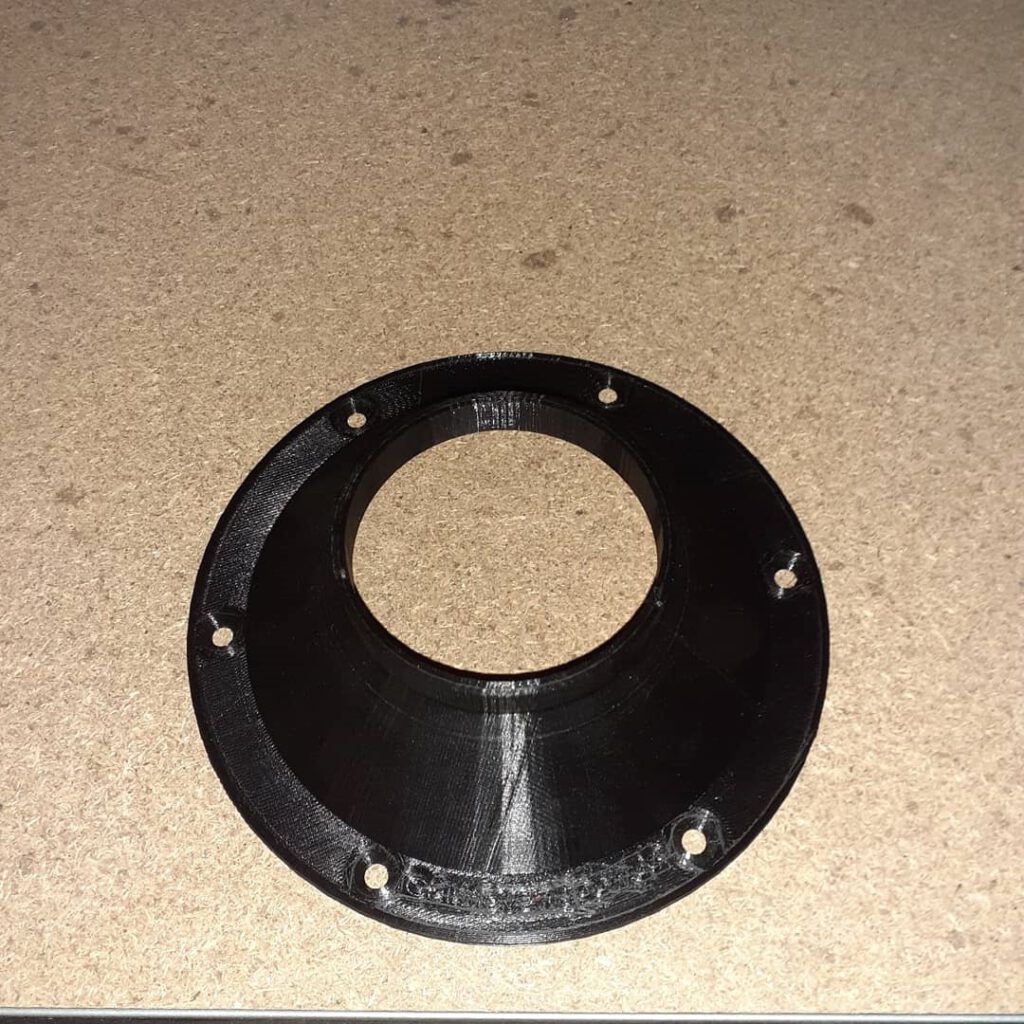 Flightcase on request:
Storage or transport problem, no worries we build the flightcase to your wishes and needs. Below our own tool storage flightcase.