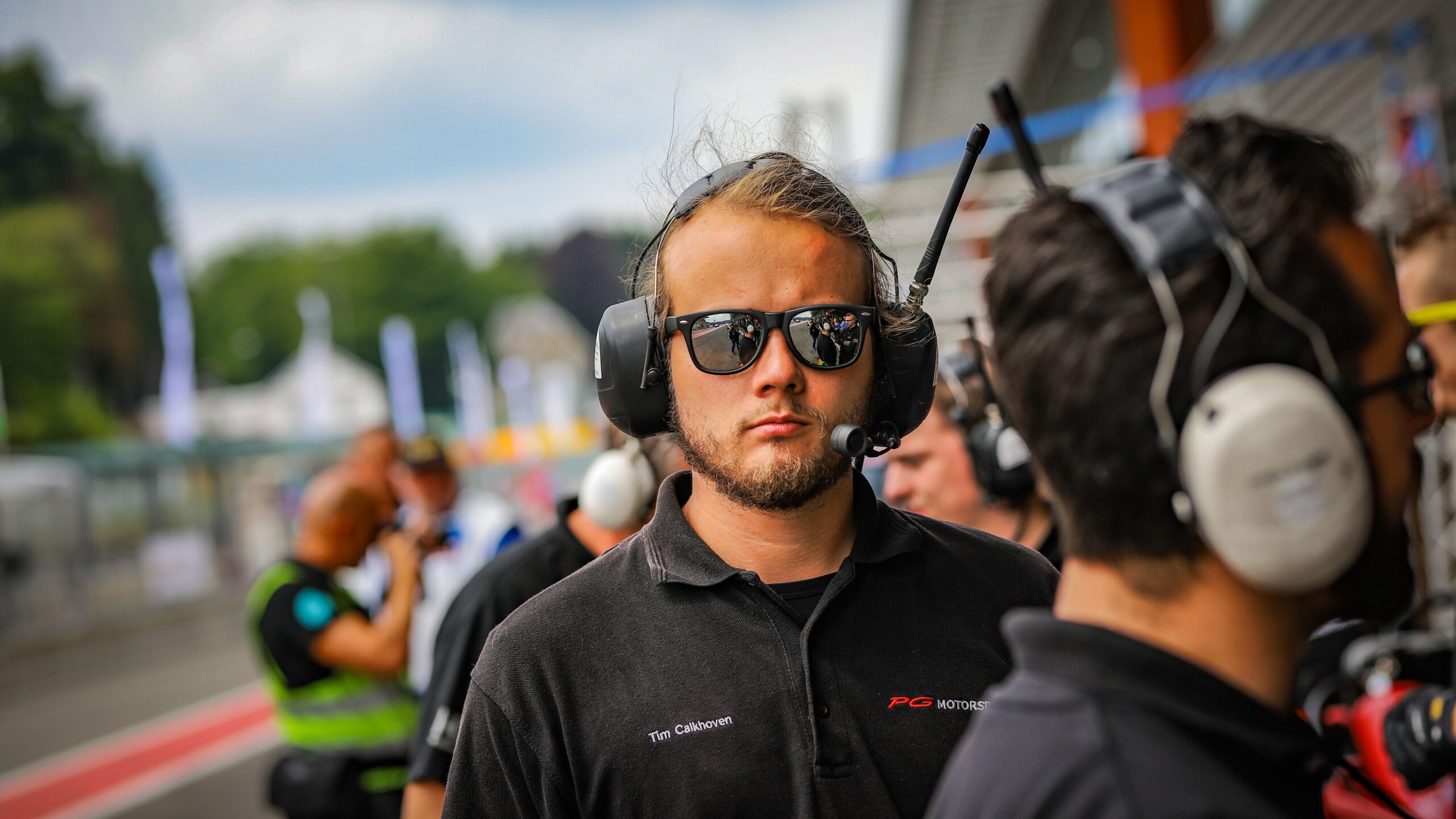 Where are we and what are we doing this weekend? Below you will find which teams we support this year and in which championship they compete. To see the latest news hit the socials via the buttons below.
2022 Season:
Simular to last year, this year we will work again with Pitlane Racing Team. Their goal this year is to compete with a 992 cup in the German NLS Championship.
Next to Team Pitlane most of the time will be spent at for PG Motorsport, supporting them in the workshop and during the Carrera Cup Benelux and the BGDC races.
2021 Season:
For the 2021 racing season the first championship that we will work on is the German NLS (former VLN) on the famous Nurburgring Nordschleife. Just like Last year we will be there for P.G. Motorsport Supporting Pitlane racing team with their Porsche Cayman GT4.
The second championship will be the Carrera Cup Benelux, here we will support the #33 car of P.G. Motorsport. This year they will drive with the new Porsche 992 GT3 Cup car, next to the carrera cup Benelux we will support them as well during the Porsche sprint challenge Benelux.
Next to that we will also support Dayvtec with their BMW M240I racing cup, Kool Racing in the dutch ADPCR championship and the Belgium gents with de AC Cobra in Peter Auto.
2020
The start of 2020 looked very promesing unfortunatly as we all know the pandemic startet so there weren't much races in the beginning. Eventualy some events were held. Hopefully 2021 will be better.
Dispite all that we teamed up with the folowing teams at the racetrack: P.G. Motorsport, Kool Racing, Niemann Autosport, Pitlane Racing, Gorter Racing, BE Motorsport, Tracktime.be, DW16 racing and next to these teams we supported several privateers.
Due to corona we are working on normal road going cars again. Feel free to contact us for a quotation.
Below the latest pictures from the Instagram feed.